Song of the Day: Surf Music
Today's song is Surf Music by Paul Williams.
An odd little pop track from 2018.
Has charming, experimental progression with some interesting electronic elements.
The artist literally states in-track "I wrote this song on some software that I stole when I was 17".
Not for everyone, but I think that it encapsulates the feeling of 'summer' rather well.

'Cause I never believed in love on sight. Now, looking at you, I suddenly do.

That melodic hook makes up for the ridiculous overuse of 'repeated lyrics as notes' near the end.

This track holds a 'tropical', care-free feel that fits the theme rather well.
It also references 'Work From Home' by Fifth Harmony for some weird reason and I found that funny.
It isn't for everyone. I get that.
Still, it's music like this that is worth highlighting for the experimental elements that mainstream songs lack.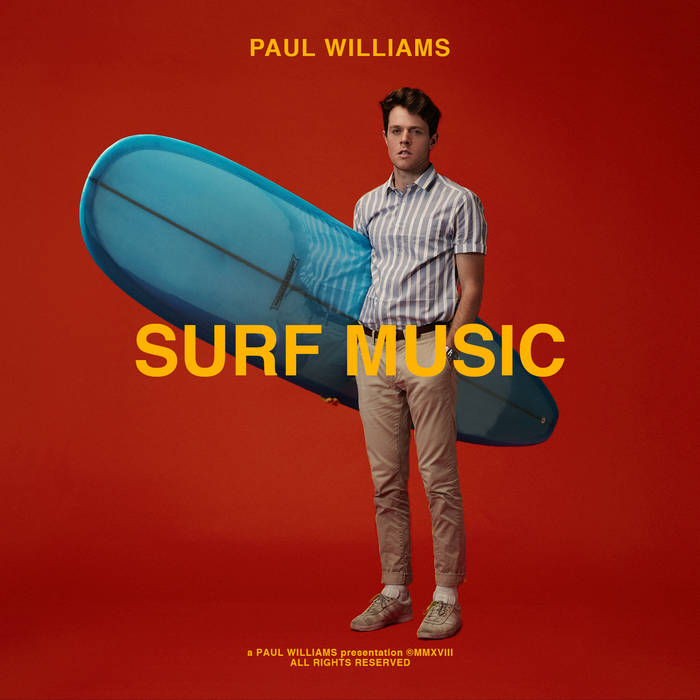 ______________________
Click here for the full YouTube playlist (of all of the song's I've talked about).
I've talked about hundreds of them, so you're bound to find something entertaining.