Posted on September 15, 2021
Song of the Day: Bullets (Ra Ra Riot remix)
Today's song is Bullets (Ra Ra Riot remix) by Wild Child.
Nothing against the original by Wild Child.
I just love the energy of this remix.
Completely changes the tone of the song (even if the original has more feeling behind it).
Ra Ra Riot (an Indie Rock band known for remixes) knew precisely what to do with this one.

The pacing is this punchy, electronic vibe that has a ton inline with chip-tune of all things.

I know I said that I would call you soon.
I bet you thought that I would come for you

That ending with the layers meshes so well. Sets a wonderful mood.

Every electronic element in this remix is inspired.
It gives an ethereal/vibrant sound that fits beautifully.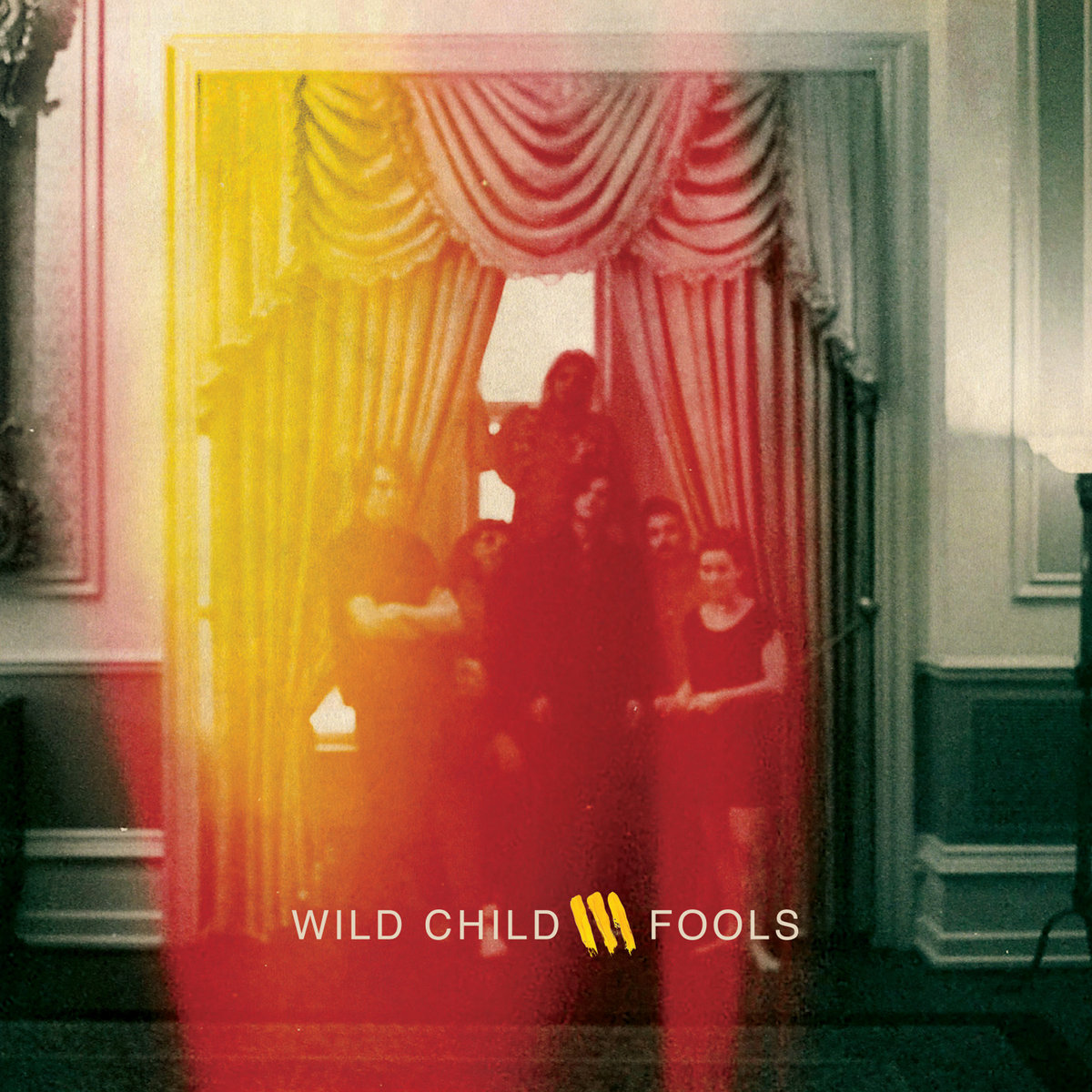 ______________________
Click here for the full YouTube playlist (of all of the song's I've talked about).
I've talked about hundreds of them, so you're bound to find something entertaining.