Posted on November 4, 2021
Song of the Day: Miku
Today's song is Miku by Anamanaguchi.
Chiptune electropop.
A fun track that features the Japanese Vocaloid Hatsune Miku.

It's too interesting to ignore, even if the ending gets a tad strange.

Blue hair, blue tie, hiding in your wi-fi. Open secrets, anyone can find me.

It may be simple lyrics, but damn if that hook isn't infectious.

The backing sound effects make this one stand out. The layering is neat (and indicative of the group's style).
You know they enjoy Mario Paint and electric software.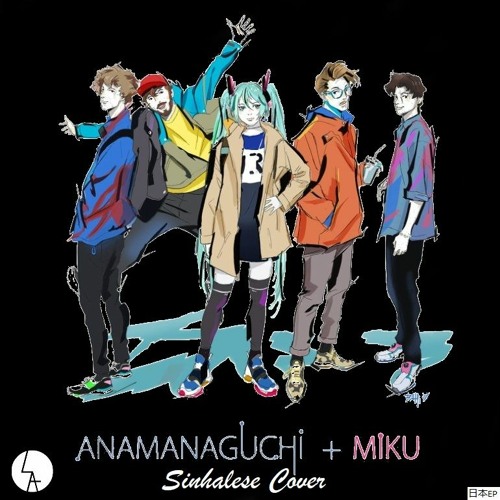 ______________________
Click here for the full YouTube playlist (of all of the song's I've talked about).
I've talked about hundreds of them, so you're bound to find something entertaining.