Posted on December 7, 2021
Song of the Day: BayArea.bmp
Today's song is BayArea.bmp by Master Boot Record.
Synth-Metal.
This reminds me of songs played on hard-drive disks.

This isn't for everyone. I get that.

Mind-melting synth.

This is composed like classical music. For that, I adore it.

This track is one of those 'love it or hate it' songs.
After listening to some of MBR's discography, there may be better songs than this.
However, this was the first track I heard that made me audibly gasp in appreciation at the skill on display.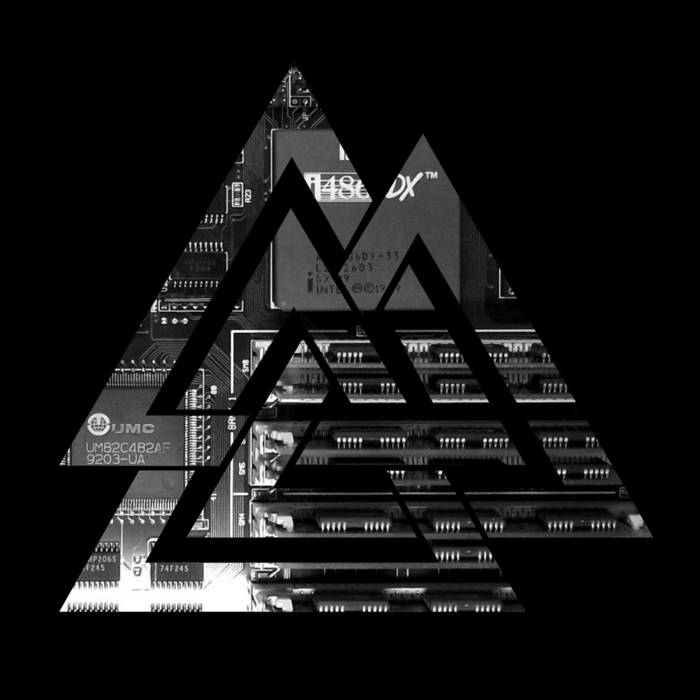 ____________
Click here for the full YouTube playlist (of all of the song's I've talked about).
I've talked about hundreds of them, so you're bound to find something entertaining.