Posted on November 22, 2021
Song of the Day: Might Might Not
Today's song is Might Might Not by Sure Sure.
Art-pop.
Think retro-90's surfer band sound. It varies. They're an experimental group.

This song in particular is quite nice. It has a distinct sound, some soothing vocals and great progression.

Ooo she's gonna break your heart. She's gonna put you in the dark.
But there's a chance that she might not.

I like the lyrics. They have a nice context to them. Look into them if you can.

All of the instrumentation matches the feel. There is a consistency to it all.
Yeah, the guitar loops, but enough stacks on it that it still works.
The drumming builds on the tone and the minor layers all come to a solid point.
That leaves a dichotomy that pairs with the lyrics about something seeming one way, but could end differently.
You see that at the tail end as well.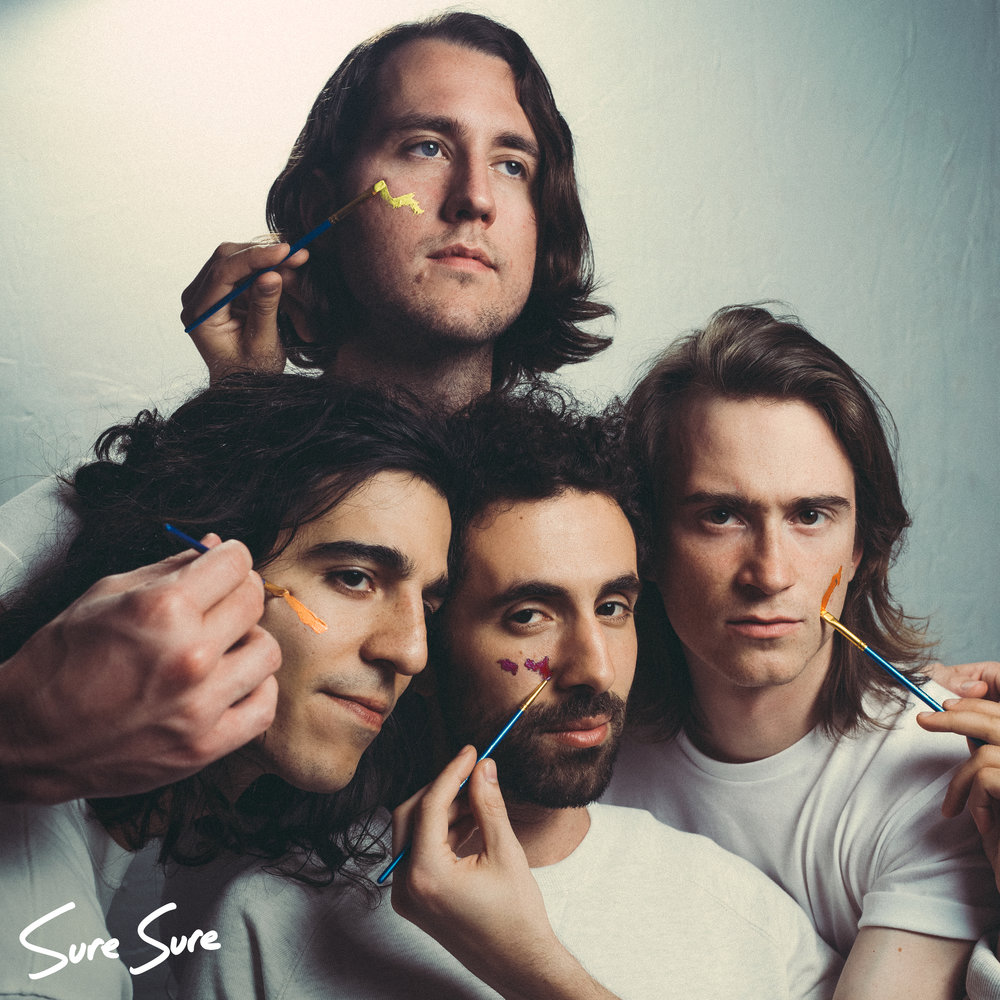 ______________________
Click here for the full YouTube playlist (of all of the song's I've talked about).
I've talked about hundreds of them, so you're bound to find something entertaining.