Posted on December 4, 2021
Song of the Day: Tokyo
Today's song is Tokyo by 3LAU.
Electronic/Dance.
Wanted to showcase something contemporary, mainly because this genre has changed quite a bit.

Yeah, the general 'sound' of this genre is still there, but the 'crispness' of the sound has really evolved.
Digital layers now really have a solid weight behind them.
When all of it pairs together, a solid pair of headphones brings out the best a track like this can provide.

I'd move to Tokyo. If that's where you want to go.
Don't have to go alone. You can just let me know.

The backing elements are beautiful. The effect it gives off is vibrant and soothing.

It's the type of track that works best with your eyes closed, you're laying down and can fully appreciate the sound space.
To be fair, 'active listening' is the best way to experience all forms of music, but tracks like this were tailor-made for it.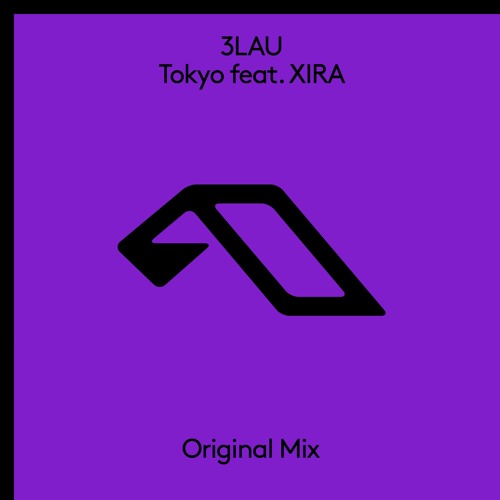 ______________________
Click here for the full YouTube playlist (of all of the song's I've talked about).
I've talked about hundreds of them, so you're bound to find something entertaining.