Posted on December 3, 2021
Song of the Day: Moscow
Today's song is Moscow by Autoheart.
Alt-Indie/Pop.
Something a bit off-beat that has an interesting setup.

Man, the hook of this one is a blast to listen to. The way it just bolt's forward is fun.

It's not hard, with you I have an alibi.
You don't care the reason why I misapply.

The lyrics take a few listens to fully grasp (due to the speed), but they work well enough.

Some of the minor instrumental elements are neat (because they all kinda go into their own direction).
There is this 'bubbly' notion to the song that carries it, and I like that.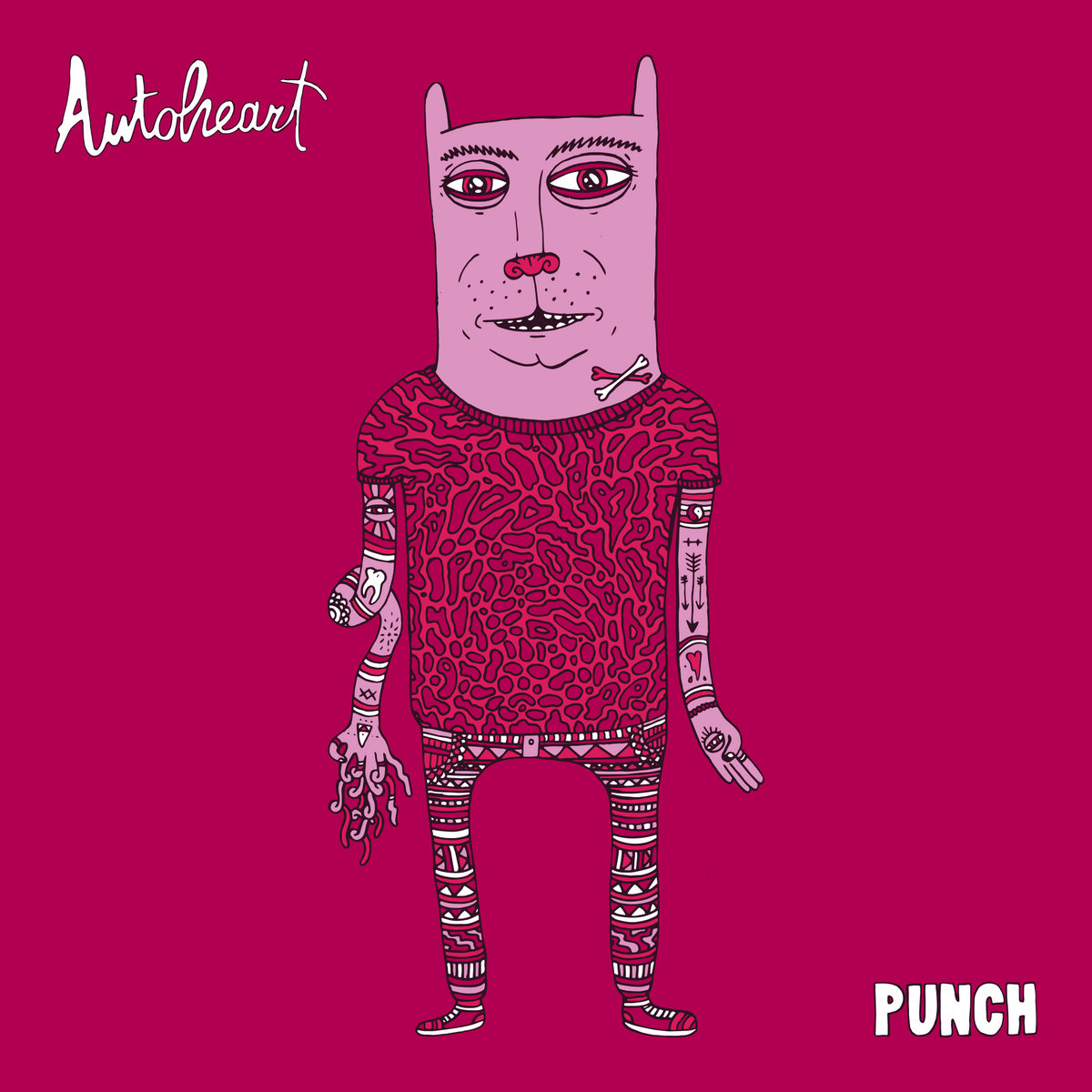 ______________________
Click here for the full YouTube playlist (of all of the song's I've talked about).
I've talked about hundreds of them, so you're bound to find something entertaining.