Posted on December 19, 2021
Song of the Day: High Beam
Today's song is High Beam by Sjowgren.
Alternative/Indie.
I love the message of this one. It's extremely 'self-reliant' and I like the sentiment behind it.

Look into the lyrics and you'll find two things: Repetition and a introspective look at being yourself.

Life's too short to stay where you feel dismay.
But give your best to try. Don't look back, know you were right.

That baseline is great and the drums kick ass. It all blends so well.

The solo in the middle is pleasant. All the little effects hit for me.
It may not be a song that you can listen on a loop for ages or anything.
Still, it works with what it's trying to accomplish. That's a positive.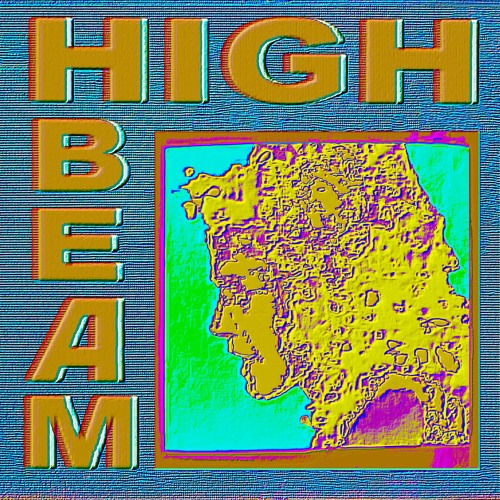 ______________________
Click here for the full YouTube playlist (of all of the song's I've talked about).
I've talked about hundreds of them, so you're bound to find something entertaining.