Song of the Day: Cig
Today's song is Cig by Baby FuzZ.
Folk
I was surprised to have found this one.
At first I wasn't sure what drew me to it, but then the middle of the song hit and I fell in love.
It was just such a nice breath of fresh air (and that's ironic for a song about cigarettes).

Hey when all of our childhood dreams get put to rest maybe in another life we'll get somewhere.

Something about that soft sound (and the harmonies in the background) just sends me somewhere cozy.

The the tone shifts for the final minute and I knew this track was something incredible.
Key changes (even brief oddities like that one) are excellent if done well.
This was just one of those 'random finds' that made me deeply happy/satisfied.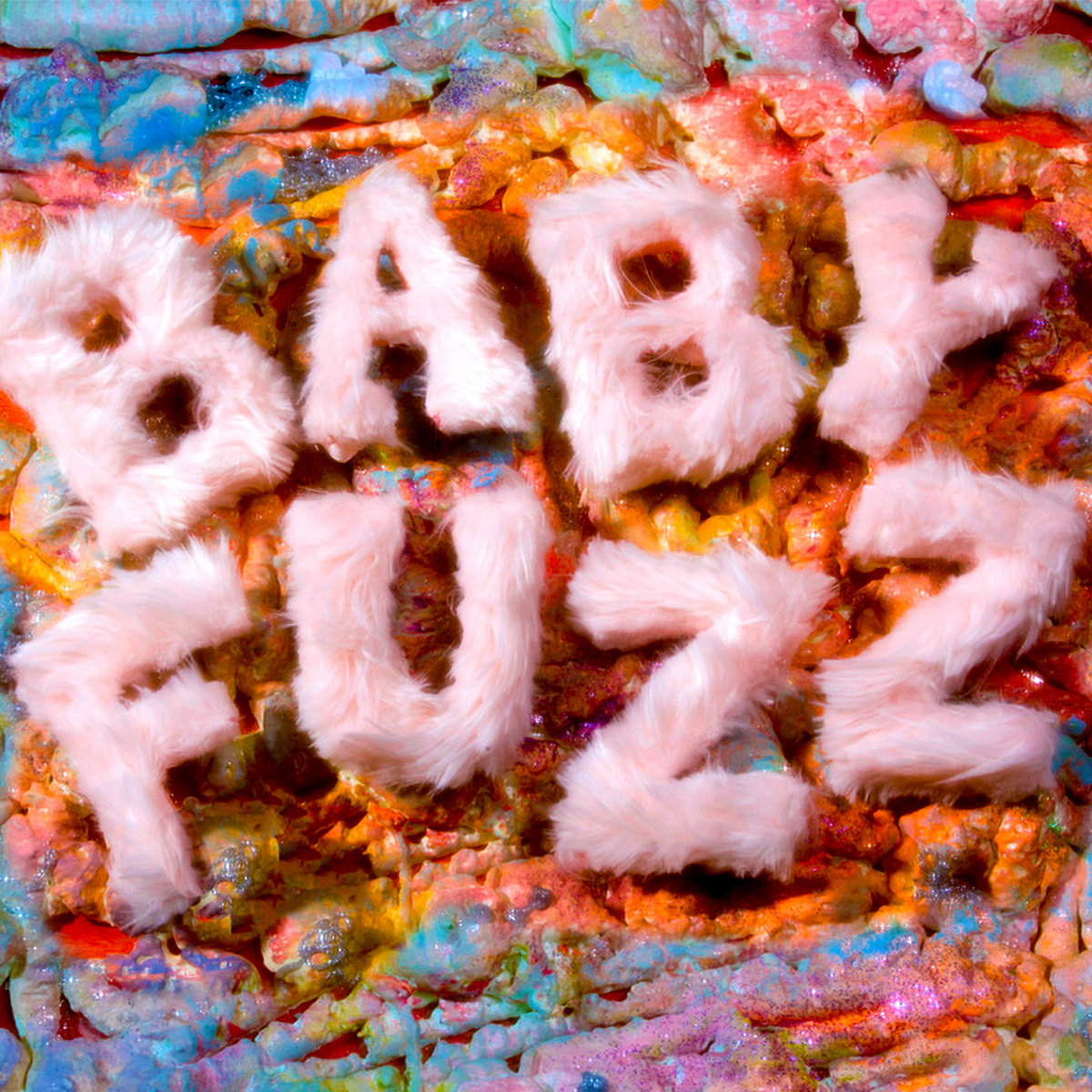 ______________________
Click here for the full YouTube playlist (of all of the song's I've talked about).
I've talked about hundreds of them, so you're bound to find something entertaining.