Song of the Day: TVS
Today's song is TVS by Argonaut & Wasp.
Alternative.
I enjoy the tone of this one, particularly the synth melody and the steady drums.
It gives off a vague tropical feel (and it matches the lyrics).

Wait round for me. Summer loves gonna crash in the waves.

The lyrics can be a bit tricky to decipher, but there is a legitimately nice sentiment behind them.

It doesn't overstay, knowing to close itself off after a few minutes. I fell that it works well, avoiding endless repetition.
There is a nice mood here, and it matches how I envision 'July'.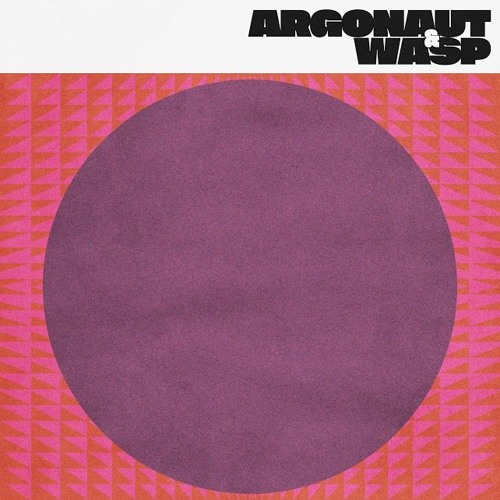 ______________________
Click here for the full YouTube playlist (of all of the song's I've talked about).
I've talked about hundreds of them, so you're bound to find something entertaining.