Posted on September 10, 2022
Song of the Day: Ghost
Today's song is Ghost by Chelsea Lankes.
Pop.
This song is slow, sad and rather melancholy.
Still, there is some real beauty in the progression.
The way it incorporates the electronic sound is otherworldly/ethereal.

They come and go. All these visions come and go.And I keep chasing knowing I will never find them.

While this is much slower than my usual choices, it sticks out as something beautifully constructed.

Dance with the Dead has an excellent cover.
Far more up-tempo and the electrified sound really gives the song a transformation.
Might not be your speed, but I really enjoy the way it hits.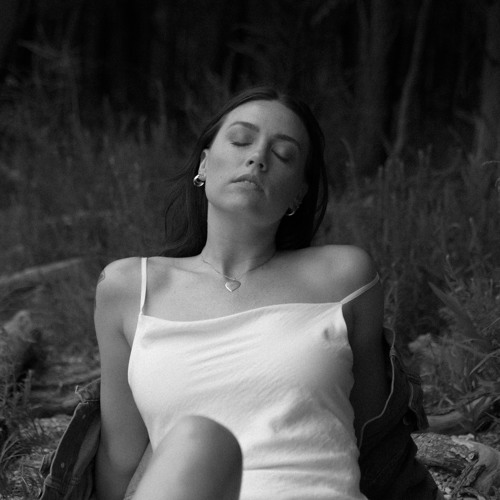 ______________________
Click here for the full YouTube playlist (of all of the song's I've talked about).
I've talked about hundreds of them, so you're bound to find something entertaining.