Posted on December 2, 2021
Song of the Day: LA in Two (Rework)
Today's song is LA in Two (Rework) by Valley.
Pop-Rock.
This is a remix/redo of a song by ELIO.

Both are fantastic tracks. While I prefer the speed/tone of the Valley version, the lyrics remain.
Yeah, there are some really haunting elements relating indecision, and that resonates.

Maybe I'll cross that line one year when I'm makin' my move
I'm just 'tryna get LA in two, but don't wanna go without you.

The original is good for delving into the lyrics. This one is good for a jam.

I love the dichotomy between the two versions. They're just so different.
Still, I feel a bit of the theme remains, even with such bizarre genre types.
Pick whichever you prefer. Both are excellent.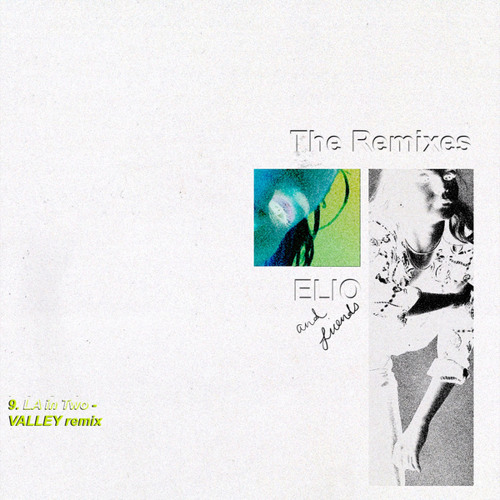 ______________________
Click here for the full YouTube playlist (of all of the song's I've talked about).
I've talked about hundreds of them, so you're bound to find something entertaining.